The GeoSurvey team has prepared more than 10,000 land surveys since 1996.  More than 4,000 clients have placed their confidence in our team to provide their land surveying services.  These clients have included individuals, developers, engineers, architects, attorneys, institutions, commercial retailers, construction contractors, utility systems, government entities, and others from throughout the Southeastern U.S.  Several of our clients are repeat clients that have worked with us since GeoSurvey was founded in 1996.
Below are a few clients we have provided survey services for, many of which we work for regularly. We will gladly provide references regarding the quality of our work upon your request.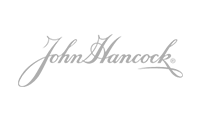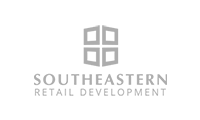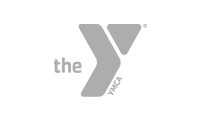 Are you in need of land surveying services? Contact us today.