Providing Quality Land Surveying Services Since 1996
GeoSurvey has completed over 10,000 land surveys for more than 4,000 clients since our founding in 1996.  Let us assist you with your next land surveying or laser scanning project...
We are a team of professional land surveyors committed to providing quality, accurate, and cost-effective land surveying and 3D laser scanning services for our clients. Get to know our team of specialists.
We're proud of our growing clientele. See who we've worked with and continue to work with today.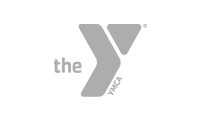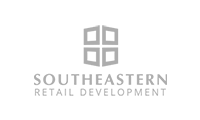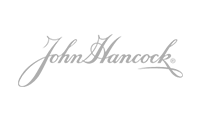 "Trent Turk and the team at GeoSurvey, Ltd. are a great group to work with. The team communicates well. They are committed to deadlines and provide an exceptional product. They are responsive, organized and thorough. They also work very well with other surveying companies. On more than one occasion, our projects have required multiple surveyors and the team at GeoSurvey coordinates so effectively it makes my job much easier."
SANDRA REEVES
Duke Realty
GeoSurvey is seeking employees at every level – visit here to find out more!
Are you in need of land surveying services? Contact us today.